Property Newsletter DNG Galvin Estate Agents
Welcome to the latest Co. Cork Property Newsletter!
In this issue:
Common home-selling mistakes to avoid
Your essential house viewing checklist
Spotlight on a remarkable West Cork property
Stay informed with our Property Market Update
What Common Mistakes Should You Avoid When Selling Your Home?
Selling your home is a significant milestone that can come with its fair share of challenges. To ensure a smooth and successful sale, it's crucial to be aware of common mistakes that sellers often make.

In this guide, we'll explore some of these pitfalls and offer tips on how to avoid them.
👉 Click here to delve into the details.
What to look out for when viewing a house?
What to look out for when viewing a house?
When attending a house viewing, it can be challenging to remember everything to consider. That's why we've put together a checklist of essential questions to ask and key details to observe during the viewing, ensuring you cover all the important aspects of the house.
Click here for your viewing a house checklist
West Cork Coastal Property – New to the market
FOR SALE
Coastal Three Bedroom Bungalow – Crookhaven, West Cork
Click here for full details
iProperty Radio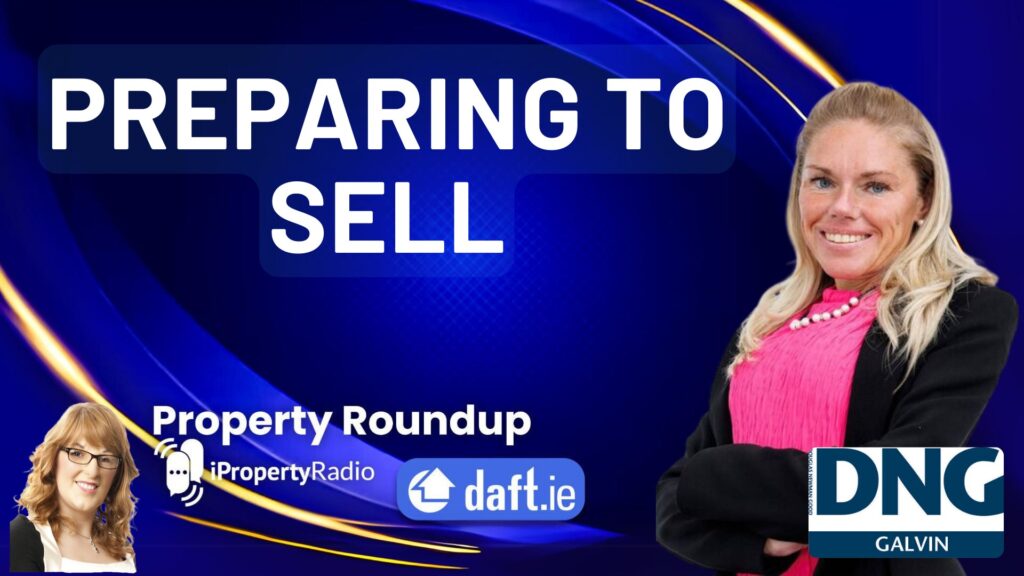 Carol Tallon is joined by Majella Galvin chartered surveyor, estate agent, registered valuer and Director at DNG Galvin Estate Agents West Cork Bandon.
Majella discusses the supply and demand of property in west Cork and how DNG Galvin helps those preparing to sell.
Watch/listen back here
Thinking of selling your property in Co. Cork?
If you are looking for an estate agent in Cork, Bandon, Clonakilty, Kinsale, West Cork to sell, let, manage or value a property, we would be delighted to be of service.
With over 40 years experience in the County Cork property market, we are your trusted estate agent committed to securing the best price for your property. Our national and international DNG network ensures your property receives premium global reach.
Find out more about how DNG Galvin can support you in selling your property by calling us on 023 8844958 or contact us by clicking the below icon.