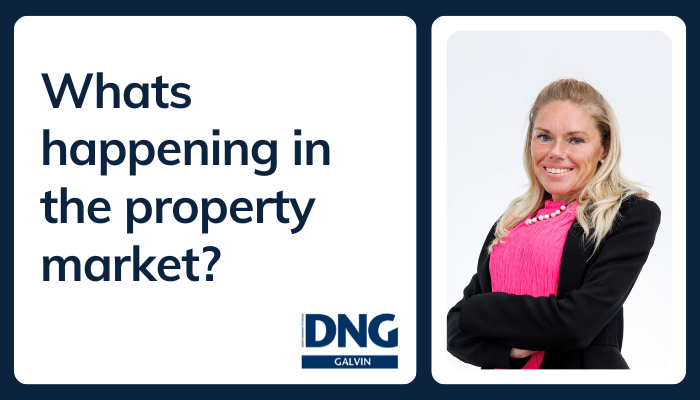 Whats happening in the property market in Co. Cork?
In its latest quarterly bulletin, the ESRI warned the State's property market was likely to experience a sharp slowdown in the coming months as wider inflationary pressures and higher interest rates weigh on demand. However, it stopped short of saying whether this would result in a house price correction or a period of falling prices, suggesting it was too early to tell.
Bandon based chartered estate agent and valuer Majella Galvin of DNG Galvin says that "price inflation is moderating due to factors such as increasing supply, interest rate increases, inflation impacting on real incomes and the unwinding of the additional savings and wealth, some of which undoubtedly found its way into the residential property market over the last two years". Ms Galvin said she expected house price inflation to drop to 5 per cent to 7 per cent this year, falling to in or around 2 per cent in 2023.
The value of property based on supply and demand. "At the present time there is very strong demand for a limited supply of property. While demand remains robust, the frenzied bidding activity that was a feature of the post-pandemic period has eased."
The average value of second-hand homes in Ireland increased by 1.1 per cent in the third quarter of this year, with values rising 5.5 per cent over the first nine months of 2022. This compares to growth of 7.1 per cent in the same period in 2021.
 Macro projections point to a fairly supportive economic and labour market outlook for the housing market, even allowing for a marked slowdown in the global economy and rising mortgage rates. "The overall imbalance between demand and supply will underwrite the stability of prices overall". She also noted that Government measures such as the First Home Scheme and Help to Buy would support prices.
Find out how much your property is worth, Book your Free Sales Appraisal here
For more property updates, tips and featured properties check out our YouTube Channel