Spring is the optimum time to sell a home, as buyers often begin searching for a new property in March, April and May.
With spring rearing it's head and the sun beginning to stay out for longer, we thought we'd compile a list of some top tips for you to consider when selling your home during spring.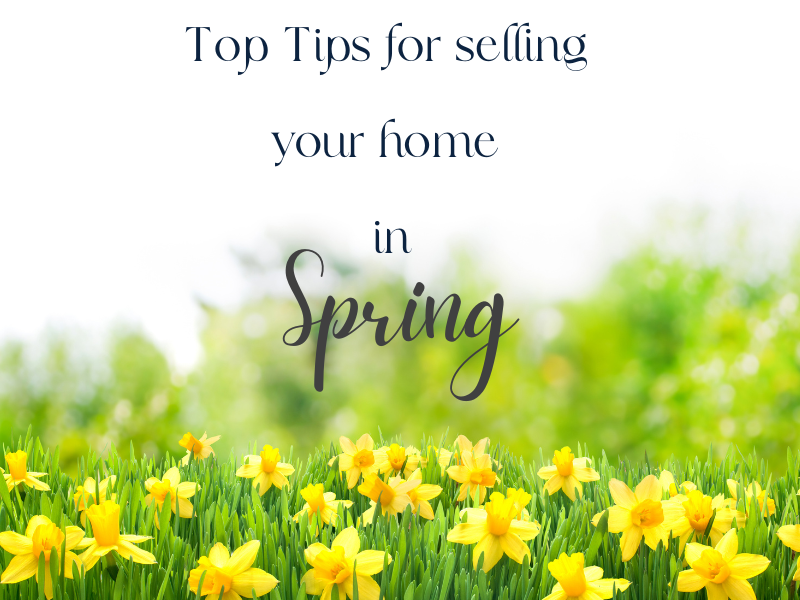 First Impressions Count
Property viewers usually make a decision on whether they like a property or not within the first seconds of arriving, so it's imperative that you make sure that your home is looking its best.
Pay particular attention to your front door – does it give the impression that the home is well looked after? You may consider buying a new doorknob or a new letterbox, as these small touches immediately make your home feel more inviting to potential buyers.
Have a Spring Clean
It's not called a spring clean for nothing! Most people will have a spring clean over the warmer months, but this is particularly important if you plan on selling your home.
People looking to purchase a new property are often looking for a fresh beginning or new start, so you should make sure your house is offering just that. Give any old carpets or flooring a deep clean and wash your curtains or any parts of the home that attract extra dust. You'll be surprised at how these small differences can make a house feel clean and fresh.
For extra points, buy some plug-in air fresheners to add an inviting and clean smell to your property.
Let the natural light do the work for you
A dark room is an immediate turn-off. In rooms with access to windows, open your curtains and blinds to let as much natural light as possible into the property.
The natural light will brighten up your whole house and show potential buyers how beautiful your home is. Make sure you give your windows a clean too!
Keep decoration to a minimium
No two people have identical taste in interior decoration, so you should try and keep decoration to an absolute minimum. It will be difficult for potential buyers to imagine your property as their own if you have lots of personal decorations around the house. They want to imagine living there – not feel like an intruder in someone else's home.  
Don't forget the garden!
It is likely that over the winter months, you haven't paid much attention to your garden, so make it your priority to do some gardening before any viewings take place.
Painting the fence and mowing the lawn will instantly make your property more appealing – a quick fix can make all the difference.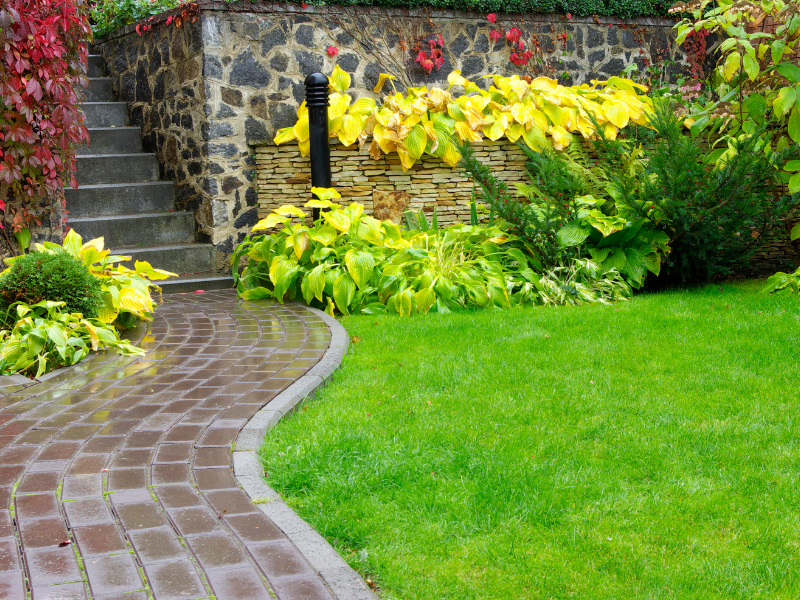 Selling Your Home in Bandon, Kinsale, Clonakilty, Courtmacsherry, Cork or West Cork?
As one of west corks'sleading estate and letting agents, we are committed to making matters easier for you. We understand that selling your property can be stressful. This is why we offer up-to-date advice and guidance to you, every step of the way. Find out more about how DNG Galvin can support you in selling your property by calling us on 023 8844958 .
Subscribe to our monthly newsletter 'Property Watch' for market updates, sellers tips, buyers tips, new properties to the market and much more. Subscribe here
Check out our YouTube channel here