Is now a good time to sell a home?
It's a topic that many potential house sellers are pondering. Should I put my home on the market now or wait until spring?
Long held beliefs that spring/autumn are the best months to sell no longer carry as much weight.  House hunters can now search 24/7 with property alerts pinging through work days, weekends and holidays.  
There is no right or wrong time to sell your home. Timing will depend on your individual circumstances and objectives.  It's a personal decision.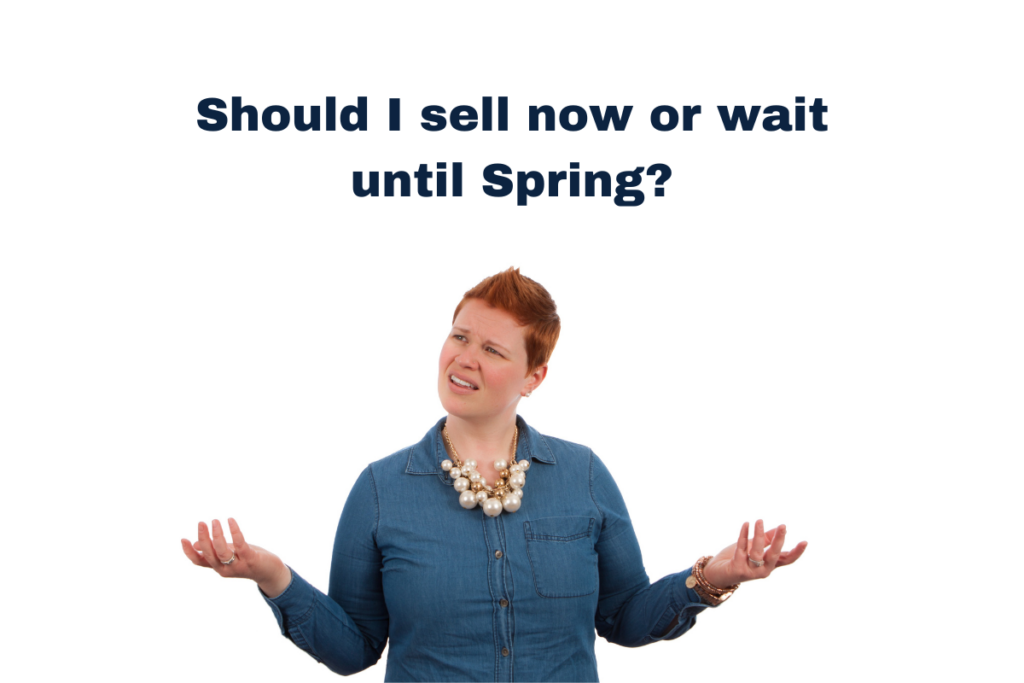 How to know if now is a good time for you to sell?
Is your house fulfilling your needs?
Do you need more space? Do you need a larger garden for the kids to play? Are you close to family and amenities? A home is more than bricks and mortar. If your home is no longer fulfilling your needs, its time to move. Why wait?
Does your next purchase depend on the sale of your own property?
If you are selling a property, you're probably buying one too. When the right property comes up, you will need to be financially prepared and ready to go. Preparing and selling your property takes time. If you go to put an offer on a property without having your own house on the market, it's likely that the seller will not accept your offer because your simply not in a position to proceed. Be prepared have your property sold before you find your next home.
Whats the best time of the year to sell a house?
What about the time of the year I hear you ask?
The key ingredients for selling a property are: Price and Marketing. If your property is priced right and marketed well the time of the year is irrelevant. Property sells all year round. Buying a home is not seasonal. With fewer properties on the market between now and spring, you should find that you are more likely to be seen by interested buyers.
When it comes to simple economics, placing your property on the market now will increase the chances of buyers seeing it, so don't wait until spring to sell your home.
Ultimately, the best time to buy or sell isn't any season. The best time to sell is when it suits you.
Advise when selling a property in Co. Cork
Looking for advice when selling a property? Get in touch with DNG Galvin here. We have helped thousands of sellers just like you to get the best price for their home.
Find out how much your property is worth – Book your FREE sales appraisal here
For more tips and advice check out our YouTube Channel