Are you a first-time home seller, unsure where to start on your selling journey? We've got you covered! Selling your home can be both exciting and overwhelming, but with these essential steps, you'll be well-prepared for a successful sale. Let's dive in!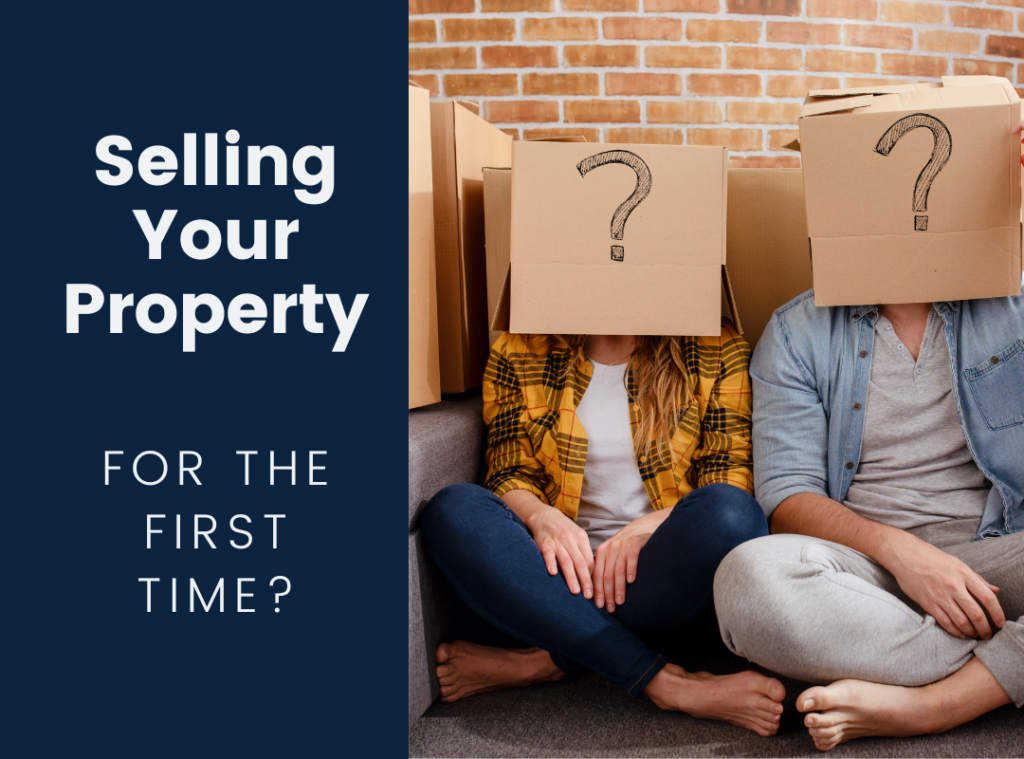 What You Need To Know When Selling Your Home
Understand Your Motivation For Selling Your Home
Before diving into the process, take a moment to reflect on why you're selling. Whether it's for more space, downsizing, or relocating for personal or professional reasons, knowing your motivation will guide you throughout the selling journey. Your home holds sentimental value, making this adventure both emotional and financially significant for first-time sellers.
Understand Your Buyer
Picture your ideal buyer – someone just like you when you first purchased your home. Consider their needs, desires, and budget constraints. Showcase your property's best features to make it appealing and move-in ready, all without blowing your budget on renovations.
Assess Your Mortgage
Before proceeding with the sale, it's vital to evaluate your current mortgage status. Check if you can sell without incurring penalties. If you're still within a fixed term, explore options like transferring the mortgage to your new property. Engage with your lender to gather all necessary details.
Find out the value of your home
Knowing your property's current value is crucial for setting the right asking price and attracting potential buyers. Seek a sales appraisal from a reputable local estate agent, like DNG Galvin, for an accurate and competitive valuation. This will also help you plan your finances for the move. Book Your Free Sales Appraisal here
Organise Your Paperwork
Adopt the role of a detective and gather all essential paperwork from your home purchase. Locate documents such as the boiler service certificate, receipts for significant renovations, title deeds, BER certificate, and other relevant paperwork. Being organized from the start will streamline the selling process.
Select Your Estate Agent Wisely
Choosing the right estate agent is a key factor in a successful sale. Look for experience, local market knowledge, effective marketing strategies, and positive Google reviews. Most importantly, find an agent you can trust and communicate well with. At DNG Galvin, we prioritize your goals, committed to ensuring a seamless selling experience for you.
Thinking of selling your home in Co. Cork?
With these five essential steps, you are well-equipped to embark on your home-selling journey with confidence. Understand your buyer, assess your mortgage, find out your home's value, organize your paperwork, and select your estate agent wisely. Following this guide will ensure a smooth and successful sale of your first home.
To learn more about how we can assist with selling your home and ensuring a smooth process while achieving the highest price for your property, get in touch with DNG Galvin today.
Subscribe to our monthly newsletter 'Property Watch' for market updates, sellers tips, buyers tips, new properties to the market and much more. Subscribe here
Check out our YouTube channel here