Selling your Home before buying: The smart approach for homebuyers
On your journey to find the ideal home, you'll need to make a big choice: should you sell your current home first or start hunting for a new one and sell later? This article delves into the benefits of giving priority to selling your current home, which can lead to a smoother home-buying process. Discover four strong reasons why getting your current home under a sale agreement can be a wise move in today's competitive real estate market.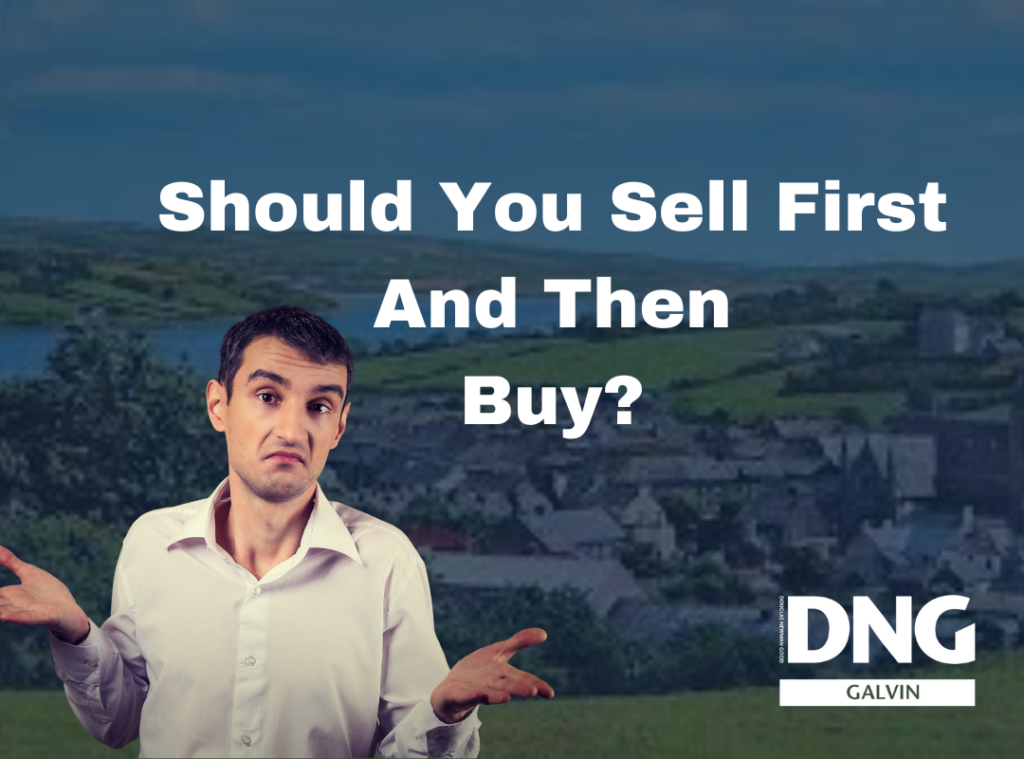 Advantages of selling your home before buying:
Selling before buying show commitment and preparedness
In the present property market with multiple buyers competing for prime properties, sellers hold the cards. Demonstrating your commitment and readiness is essential. Beginning with a sale agreed property signals to sellers that you're a dedicated buyer ready to move forward. Some sellers won't entertain offers from buyers without proof of financial readiness, giving you a distinct advantage.
Selling before buying gains negotiation leverage
Listing your property before starting your home search provides you with increased bargaining power. If a seller is eager for a swift transaction, they may be more amenable to price negotiations, knowing you can act quickly. This flexibility can lead to cost savings, making your dream home more attainable.
Streamlined Process
Once your current property is sale agreed, the property process accelerates, involving engineers, solicitors, and lenders. If you haven't secured a sale agreement, you'll need to manage selling your property while simultaneously handling tasks like decluttering and choosing an estate agent. Initiating the process with a sale agreement simplifies it and minimises stress and disorganisation.
Securing Your Dream Home
Complex property transactions can result in deals falling through due to impatience. Even if a seller initially accepts your offer, they may grow frustrated if the process is slow and decide to withdraw. Engaging a solicitor and initiating the marketing of your current property as soon as possible is advisable. This proactive approach ensures you're well-prepared to act promptly when you find the perfect new home, significantly enhancing your chances of securing it.
In the property market, timing is crucial. Prioritising a sale agreement for your current property before embarking on your home search positions you as a motivated buyer. This approach offers advantages in negotiations, streamlines the buying process, and reduces the risk of losing your dream home. To make your first move in the market, focus on selling your current property, setting the stage for a successful journey to find your next dream home.
Thinking of selling your property in Cork, Bandon, Clonakilty, Kinsale, West Cork?
If you are considering selling your property please get in touch. with DNG Galvin. We would be delighted to meet and speak to you to guide you through the process and advise you on how to best maximise the price of your property.
Subscribe to our monthly newsletter 'Property Watch' for market updates, sellers tips, buyers tips, new properties to the market and much more. Subscribe here
Check out our YouTube channel here