Primary and Secondary Schools in Bandon
When searching for a home one of the key considerations for most families is what schools are in the area.
Of course, you want your child to have the best start in life, which includes sending them to the best school possible.
Bandon is well renowned for its high calibre of primary and secondary schools.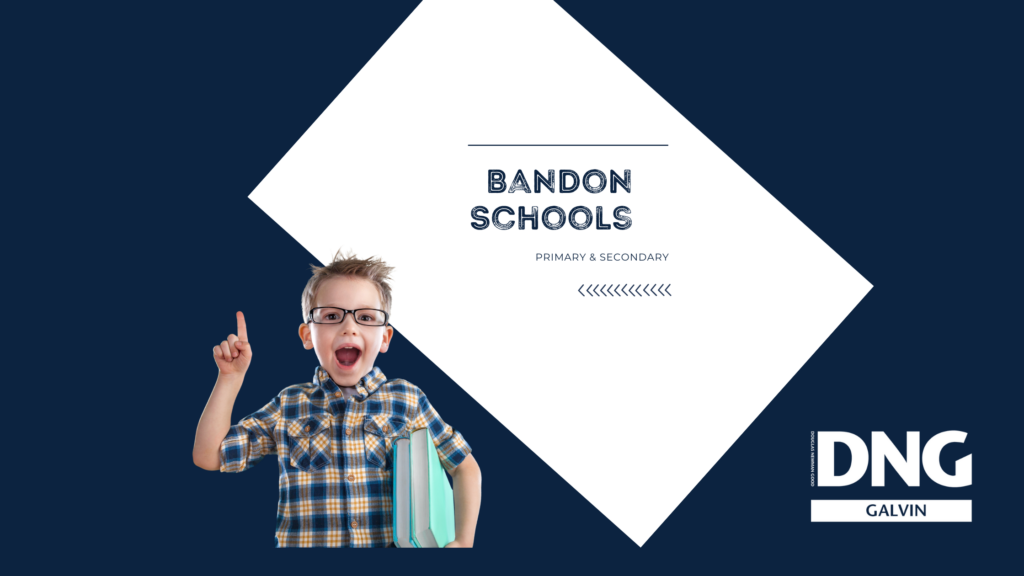 Below is a list of primary and secondary schools in Bandon. Happy Studying!!
Primary Schools Bandon
Bandon Bridge
https://www.bandonbridgens.net/
Scoil Phadairg Noafa
Gaelscoil
Presentation Convent
www.presentationprimarybandon.com
Secondary Schools Bandon
Hamilton High
https://hamiltonhighschool.ie/
Bandon Grammar
Colaiste na Toirbhirte
St Brogans
Don't Forget …..
Moving home can be an exciting yet stressful time, whether you move to a new locality or you are simply moving to the other side of the town. Take time to look at each school and see what school best fits your family's needs. Remember the services and amenities in the area play a major role in finding you the right home
If you would like help with your next move get in touch with us. We would love to help you find your dream home. https://dnggalvin.ie/contact/
Subscribe to our newsletter here to get property updates, market updates, buyers & sellers tips and much more delivered to your inbox.
https://dnggalvin.ie/