Property Bandon/House For Sale Bandon
As a local estate agent in Bandon, I'm experiencing an exceptional surge in interest from potential property buyers who are enthusiastically looking to establish their roots in this delightful town. The attraction to Bandon is intensifying with each passing day. In this discussion, let's explore the factors that contribute to Bandon's undeniable allure and why buyers are increasingly gravitating towards this picturesque location.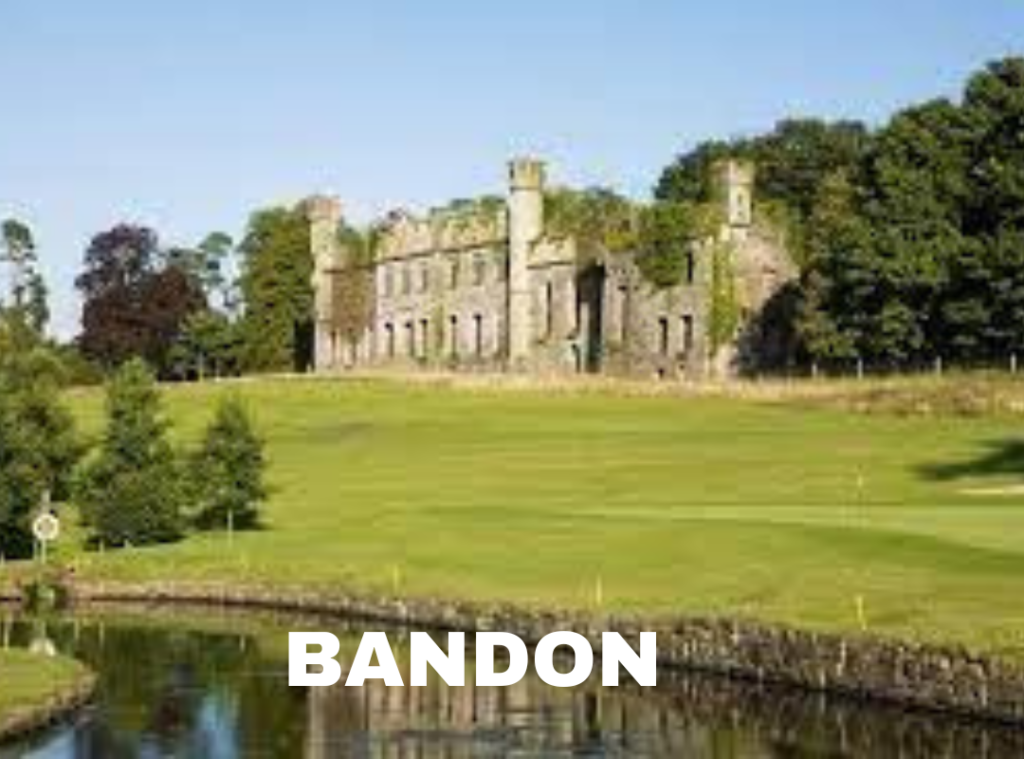 Optimal Cork Proximity
Bandon's allure is amplified by its strategic location. Nestled in County Cork, it's just a stone's throw away from bustling Cork City, providing an abundance of job opportunities, shopping, and cultural experiences. This accessibility to city life is a prime reason for choosing Bandon as your property destination.
Coastal Convenience  
For property seekers who are nature enthusiasts, Bandon has a lot to offer.  It's in close proximity to some of the region's most stunning coastal spots, which enhances the appeal of properties here. From leisurely beach strolls to seaside picnics, Bandon's access to these natural treasures ensures endless outdoor enjoyment, optimizing your coastal property lifestyle.
Education Excellence
Families are drawn to Bandon for property investment, not only for its natural beauty but also its commitment to education. Top-tier schools in Bandon provide excellent educational opportunities for your children, making it an attractive choice for property buyers looking to raise a family.
Facilities and Convenience
Bandon is well-equipped with essential facilities, from local markets to shops. The newly constructed Bandon library stands as a testament to the town's commitment to culture and community enrichment. It's a hub for knowledge, offering a space for property seekers to explore, learn, and connect.
As an estate agent, I understand the allure of Bandon for property buyers. Its Cork proximity, coastal beauty, exceptional schools, and community amenities make it a top choice for your property investment. If you're searching for property in Bandon, our team is here to guide you in finding the perfect property. Bandon truly offers the best of all worlds, and we're excited to help you discover it.
Buying or Selling a House in Bandon
Contact us today to begin your journey.
Subscribe to our monthly newsletter 'Property Watch' for market updates, sellers tips, buyers tips, new properties to the market and much more. Subscribe here
Check out our YouTube channel here