Organic September is a month-long campaign all about raising awareness of organic products and the people and brands who sell them.
What exactly is organic lifestyle?
Simply put, living in an organic way does not only mean doing a healthy diet, but also doing good deeds for the earth. By doing good things responsibly, you can create and keep wonderful and rich places to live in and in order to encourage everyone to switch to an organic lifestyle, you, yourself, have to do it first.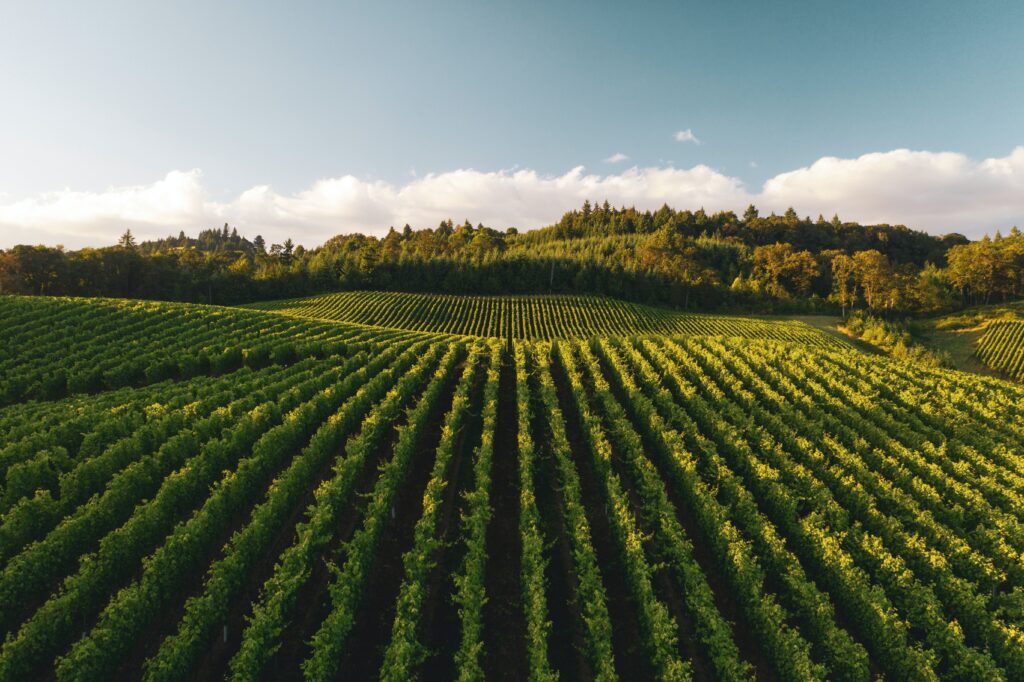 Below is a list of ways you can live an organic lifestyle:
Eating organic: Following an organic lifestyle is eating organic foods. It starts with eating vegetables and fruits cultivated without using chemicals as well as meats processed without using hormones and closed factory environments. This way is healthy because the chemicals, such as fertilizers, pesticides, herbicides, and insecticides, can destroy one's health.
Visit your local farm shop: – Not only are you guaranteed fresh produce, but shopping locally for your organic ingredients cuts down your carbon footprint, supports small businesses, and is more sustainable. Win-win!
Organic Garden: The best way to ensure that you get pure organic foods is to cultivate your own organic foods. Organic gardening has been around for a very long time. It has become common in recent years. In doing so, you only need to have organic seeds. Composting can give all the nutrients needed for your garden. Yet, the most important key here is to pay attention to the requirements and needs of each plant as well as the soil conditions.
Organic Cleaning: Organic lifestyle does not end with foods but broadens to the way your home is always kept clean by using organic cleaning products coming from natural resources, such as baking soda, vinegar, borax, etc., that are usually found in your kitchen. Today, many products are now made from natural ingredients to provide safe cleaning good for users and the environment.
What are you doing to support organic September? Email you tips to majella@mgalvin.ie https://dnggalvin.ie/