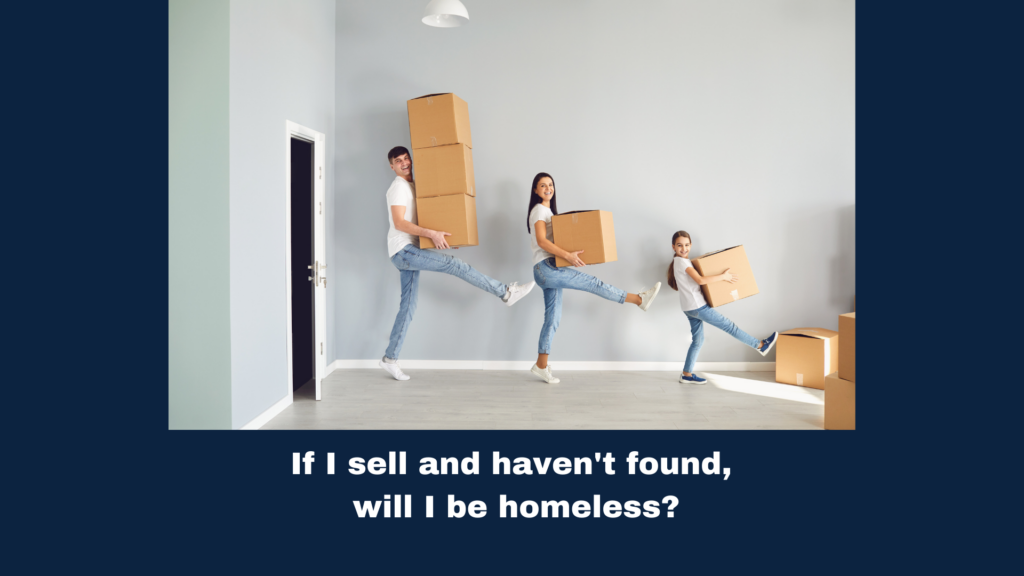 If I sell and haven't found, will I be homeless?
This is a question that often pops up.
The short answer is no.
In this market of low stock, you will miss out on properties unless you have a buyer and ready to go. So…. the perfect way to move forward is as follows –
1. You put your property on the market with DNG Galvin
2. We find you a great buyer.
3. The buyer is advised at the outset that you need to find a home. The majority of buyers in the current market are willing to compromise and wait.
4. You start looking with no pressure from anyone.
5. Everyone has to be patient – there will be no pressure or chasing – full transparency is key from the start.
Any questions? Please call the team 023 8844958 or Book your FREE sales appraisal here
Communication and transparency are key for a smooth process.