How long does it take from sale agreed to sold in Ireland?
Transitioning from 'sale agreed' to finalising your property purchase is a crucial step in your homebuying journey. However, it's important to note that the timeline for these post-'sale agreed' steps can vary widely. The speed of progress depends on factors like the seller's document preparation, solicitors' efficiency, and the completeness of required paperwork.
In this comprehensive guide, we'll detail the next steps after 'sale agreed' to ensure you're well-prepared for the road ahead.
Steps from sale agreed to completion in Ireland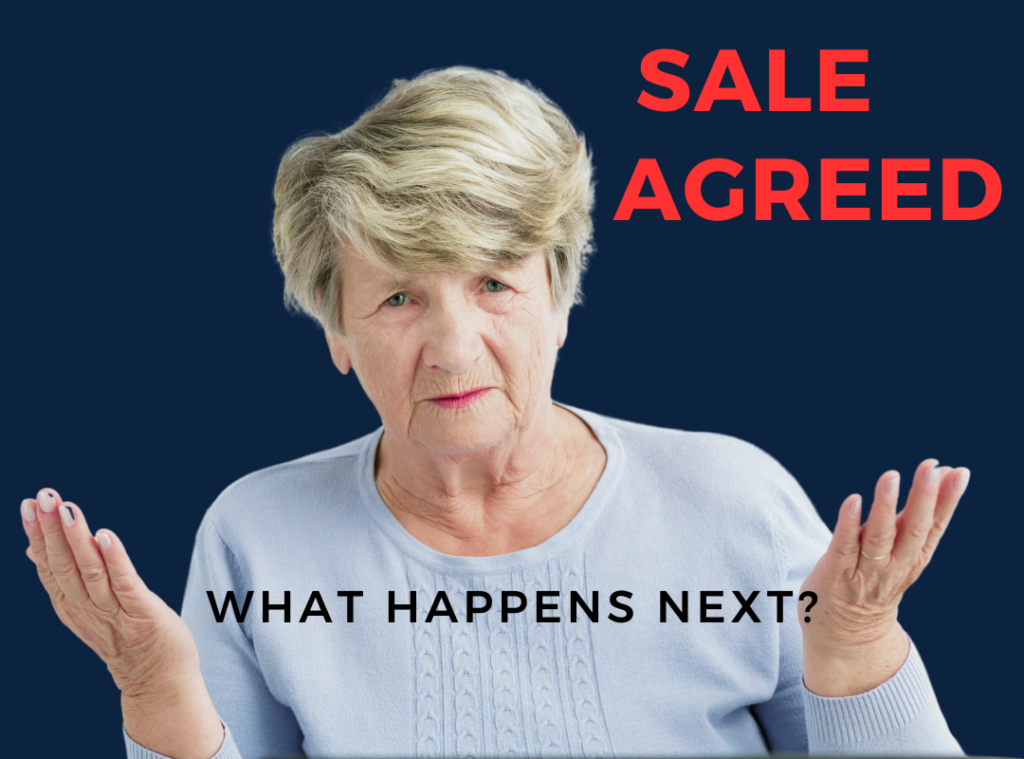 Pay a booking deposit
As the buyer, you'll need to pay a booking deposit to the estate agent. This deposit signifies your commitment and is fully refundable until you sign a legally binding contract.
Choose Your Solicitor
The estate agent will request details of your chosen solicitor.
Property Survey
Arrange a structural survey of the property to identify potential structural issues. You can share the estate agent's contact with the surveyor to set up the survey.
Notify Your Lender
If you're borrowing money for the purchase, inform your lending institution or mortgage broker about the sale agreement. They'll send an independent valuer to assess the property's value.
Written Confirmation from Estate Agent
The selling agent will provide written confirmation to your solicitor and the seller's solicitor, including transaction details.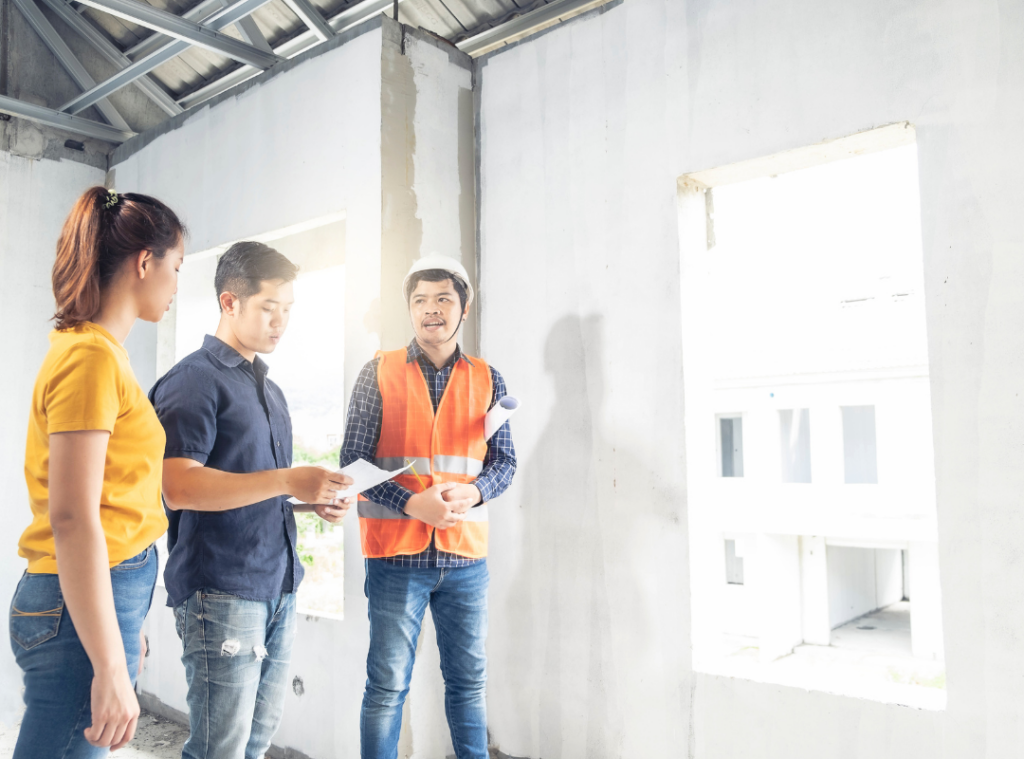 Structural Survey
Your chosen surveyor conducts a structural survey, which usually takes 1 to 2 hours.
Bank Valuation
Your lending institution appoints an independent bank valuer to assess the property's value. You may choose from a list of approved valuers. A prompt valuation is crucial to initiate necessary paperwork.
Contract sent by sellers solicitor
The seller's solicitor prepares a sales contract and sends it, along with title deeds, to your solicitor. The duration varies, ranging from 2 weeks to 4 months.
Solicitors Exchange Questions
Upon receiving the contract, your solicitor may have inquiries. The duration for this exchange varies, from 2 to 8 months.
Signing the Contract and Additional Deposit
Sign a legally binding contract, accompanied by a deposit, bringing the total deposit to 10%. This deposit becomes non-refundable except in cases of vendor withdrawal.
Signing the Loan Offer
If you're financing the purchase with a loan, simultaneously sign the loan offer from the bank.
Property Insurance
Secure property insurance as per your bank's requirement, or if not using a loan, follow your solicitor's advice.
Mortgage Protection Insurance
If borrowing funds, your lending institution will require mortgage protection insurance.
Seller Signs The Contract
Once the seller signs the contract, your solicitor will estimate a closing date.
Final Property Inspection
: Conduct a final property inspection before closing to ensure it meets expectations.
Getting the keys to your new home
The estate agent will notify you when you can collect the keys to your new home.
To sum it up, moving from 'sale agreed' to owning your property involves important steps and careful planning. Your solicitor and our team are here to help make the process as smooth as possible.
Buying or Selling a Property in Bandon, Cork, Kinsale, Clonakilty , West Cork?
Contact DNG Galvin.
Subscribe to our monthly newsletter 'Property Watch' for market updates, sellers tips, buyers tips, new properties to the market and much more. Subscribe here
Check out our YouTube channel here