Rising construction costs lock future homeowners out of the market.
A recent survey by The Construction Industry Federation CIF revealed 99% of its members reported a year-on-year increase in the cost of materials and 83% saw year on year increased cost of labour.
What does this mean for prospective buyers? With production costs rising, it's the end customer who ultimately bear the brunt of these increased costs. Which adds to Ireland's unaffordable housing crisis, making owning your own home even further out of reach.
Majella Galvin, Chartered Estate Agent & RICS Valuer at DNG Galvin and Vice Chair of the SCSI (Southern Region) shares 5 tips for buyers to navigate this challenging market and offers buyers practical advice to help them secure their dream home.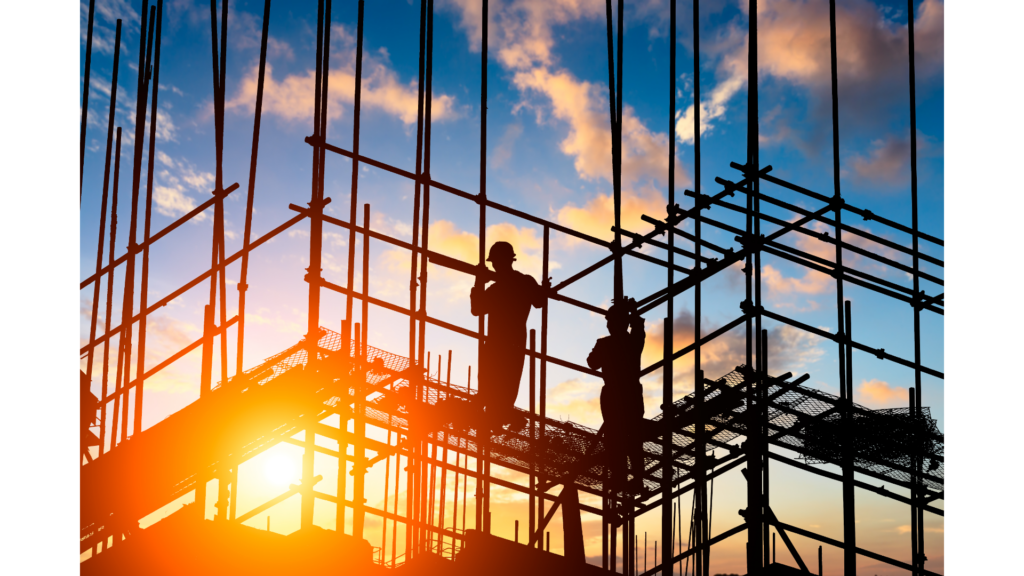 5 Tips for buyers to secure their dream home
Look beyond new builds – explore the second hand market – New builds are high in demand especially among first time buyers as they benefit from the help to buy scheme. When deciding if you should buy or build, consider how rising construction costs now make buying a second-hand home more affordable with great value for money on offer.
Finance – consider your options – Green Mortgages and the Help to Buy Scheme for First Time Buyers provide incentives to purchase a new build. Therefore, the demand for new builds has far exceeded supply and thus has resulted in price increases. Maybe it's time to think outside that box and consider what incentives and grants are available when purchasing a second-hand property. Check out the SEAI website www.seai.ie . A government announcement is expected in the first quarter of 2022, which could see grants of up to €30,000 to renovate a vacant house. Also shop around for the best mortgage rates. The mortgage market has seen new entrants which will lead to more competitive rates.
Premium Prices for sustainable homes – While A energy rated homes are more sustainable in the long term, they do incur a premium price from the outset. Although as a society we are taking steps to be more sustainable, it is still early days. If living in a sustainable forever home is not your highest priority, it is worth considering a more affordable option which may mean choosing a home with a lower BER rating. Be open to working on improving the BER over a time frame that suits you. There are a number of grants available for home owners who wish to improve the energy efficiency of their home.
Location – widen your search – Close proximity to urban centres was once an essential criterion when searching for a home, with the introduction of working from home, this has become less of a driver. Improved broadband has led many people to embrace home working, therefore changing their lifestyle to spend less time commuting. With this brings the advantage of extending your home search to rural areas where you will get better value for money.
Know what you are buying – Whether you purchase a new or pre-loved home, preparation and research are essential. When budgeting, consider all extra costs, for example with new builds, fixtures and fittings, furniture and landscaping costs should be priced ahead of signing the deal. Always engage an engineer to carry out a thorough inspection of the property, before closing the deal. Knowing the condition and works required to repair the property will help you decide if the property is within your budget and save you time and money in the long term.
What is the solution to prevent homebuyers being locked out of the market due to rising construction costs?
There are over 100,000 vacant buildings in Ireland, the majority of which are located in urban areas with infrastructure in place. However, in the current market buyers are afraid to purchase doer uppers due to the uncertainty attached to rising costs. Ms Galvin is calling on the government to provide incentives to support buyers to embrace and make use of our existing stock by offering grants to encourage buyers to restore existing properties.

Did you find this article helpful?
Subscribe to our monthly newsletter 'Property Watch' for market updates, sellers tips, buyers tips, new properties to the market and much more. Subscribe here