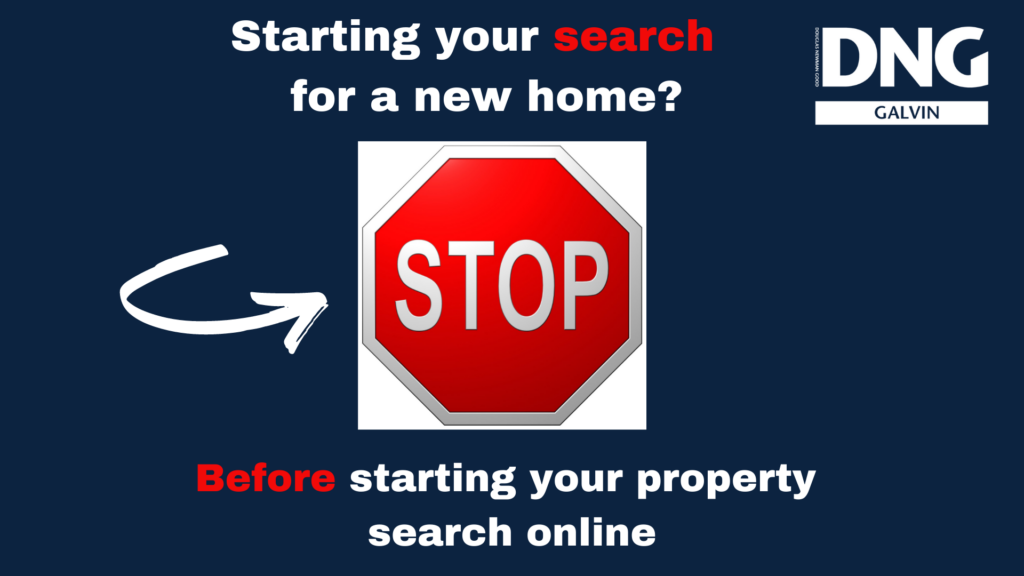 Are you a frustrated home buyer who can't find a property in the current market?
Then take my advice –
STOP! searching online for homes for sale before you do this:
Make a list of your minimum needs – how many bedrooms do you need? Do you need a garden? What type of property do you need? Do you need a bungalow in order to have all the accommodation in one floor? Notice I say need not want. Finding the perfect property that satisfies all your needs and wants is slim in today's market. That's why prioritising your needs is so beneficial before you start your search.
Location – identify areas where it would be viable for you to live. Take note of amenities in those areas. Do you need to be close to a school, work, town centre? Work out what amenities are most important to you and your family.
Budget – What is your budget? What is the maximum price you can pay for a property? Don't forget to take stamp duty, legal and engineers fees into account.
Talk to an estate agent – Now that you are clear on your needs and budget go and talk to a local estate agent, we will look at your unique circumstances and needs to come up with a plan for officially starting your home search. You don't want to get your heart set on a home online and come to find out its not in your price range or the location is not right.
Registering your details with an estate agent is important because not alone will they provide you with the latest market updates, you will also be the first to see the newest listings and notified of off market sales. Remember not everyone wants to publicly put the home for sale in open market. It is common for sellers to approach estate agents and ask them to sell their home privately. In those situations, if you are not registered with the estate agent you will not be aware that a property has come to the market which could potentially be your dream home.
So, get planning, identify your needs, and subscribe to our newsletter 'Property Watch' here to stay ahead of other buyers and sellers.
If you feel overwhelmed and want assistance to brainstorm and hone down on your key needs, get in contact with us, we would be honoured to get you moving. https://dnggalvin.ie/contact/ . That way, you can come from a place of confidence on your home journey. 🙌