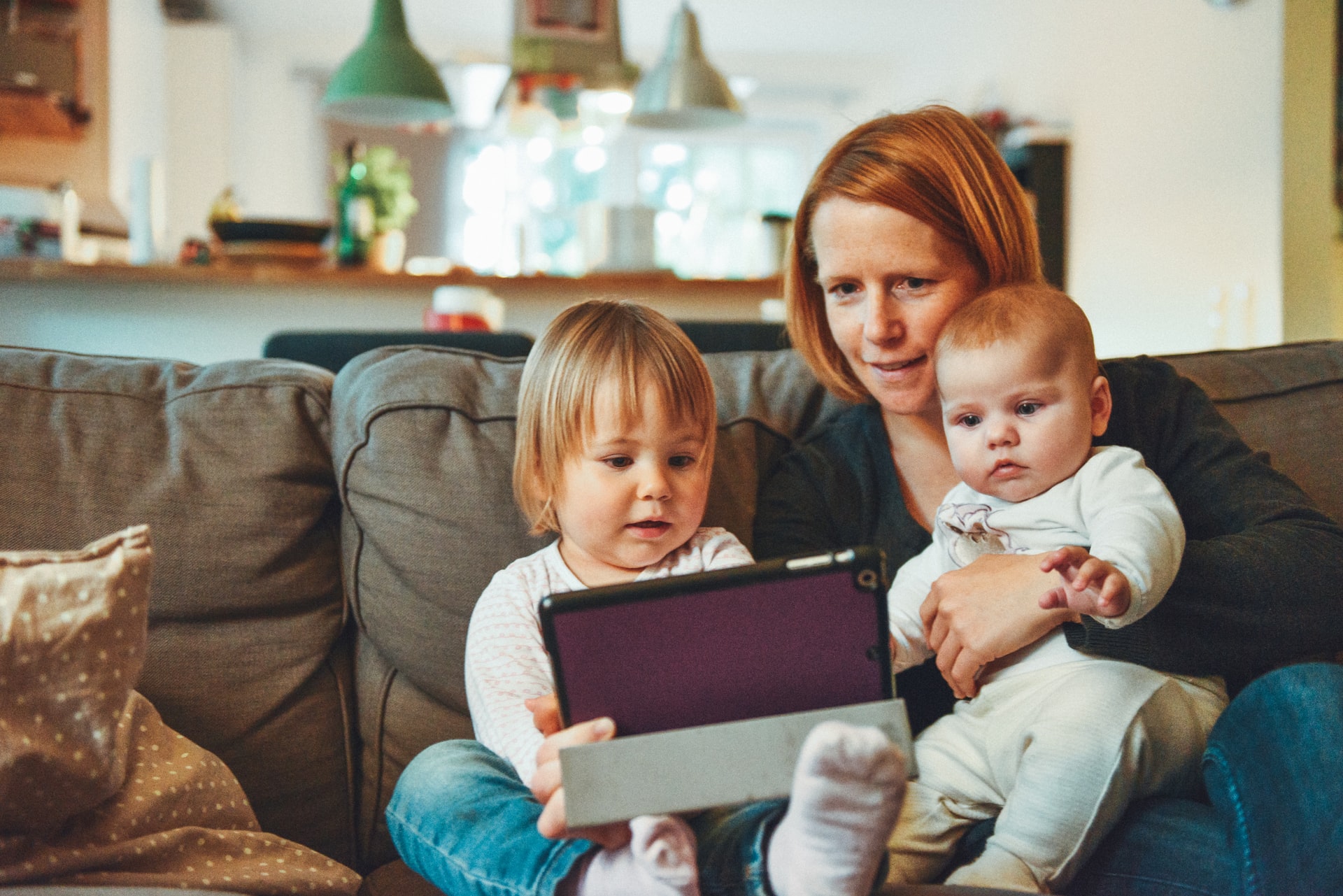 Lettings made easy!
Are you a property owner and interested in letting your property?
DNG Galvin offers landlords the solution to a hassle-free investment. By adopting a proactive approach, we ensure your asset reaches its full potential and thus maximising your investment return. Choose DNG Galvin to manage your rental property and rest assured your investment is in safe hands.
What a game changer!
Majella offered an exceptional, personable helping hand to us when we were starting from scratch for a rental property. She was so kind and supportive, and more importantly went the extra mile to help us out at a stressful time. I will definitely be back to DNG if I am looking again, and I can thoroughly recommend their services. What a game changer!
— Lighthouse Theatre
Highly professional staff!
Highly professional staff, very friendly and welcoming and great knowledge of property and agriculture land in west cork. They leased land for me and was very happy with the professional handling how they dealt with it.
— Nora Mac
Highly competent staff!
Highly competent staff, welcoming, friendly, and have an excellent knowledge of the market in West Cork. They have sold a property for us in Schull, and the dedication shown to all parties was fantastic. I highly recommend them.
— W Mehner
A great service!
We bought our first home through DNG Galvin. Michael made everything so easy for us as we had a lot of questions! Our transaction ran very smoothly thanks to his support and knowledge. Thanks again to Michael and staff for offering a great service.
— C. Gabriel
A pleasure to work with!
We sold our house recently with DNG Galvin and Majella's professional knowledge and approach, as well as her friendly personality, made the process very straightforward. They were a pleasure to work with, and we couldn't recommend them highly enough.
— Marie Nyhan
Friendly and efficient team
DNG Galvin provided a very professional service. I highly recommended the firm. They sold my property in Clonakilty in five weeks. Pleasure to work with such a friendly and efficient team. Thanks to all at DNG Galvin!
— Liam
Professional friendly service
I let a commercial property through DNG Galvin in Bandon. I was so happy with the professional, friendly service I received from all the team. Michael, Majella and Caroline made the process seamless and were always available at the other end of the phone. They didn't just let me a property, they supported me while I set up my first business. Highly recommend DNG Galvin Bandon.
Thanks a million DNG Galvin!
— Oleg - Smart Parking Bandon
Professional Valuation Service
I asked Majella to do a site valuation for my elderly father a few weeks ago. Majella was both professional & kind in her approach & had great advice & patience in going through the whole process. Nothing was too much trouble. The process was seamless. My dad's description of Majella was 'What a beautiful young lady with a great attitude to life & her work, a pleasure for us old folk to deal with, god a lot of trades could learn from her'. I could not recommend Majella & her work enough. Highly recommend- 5 star service.
— Maura Mackey
Fast processing and easy to contact
I really had a very good experience with DNG Galvin, Bandon regarding my property matters. Majella and team are doing a wonderful job. They are very helpful and shows professional behaviour. Fast processing and easy to contact is one of their appreciable characteristics. If you are looking to buy, sell or rent any kind of properties, then definitely I will suggest DNG Galvin.
— Raj
Why Choose Us to Manage Your Letting?
DNG Galvin has over 40 years' experience in conducting lettings of residential, commercial and agricultural property throughout Co. Cork.
Our focus is to ensure speed and professionalism when sourcing, vetting and placing tenants in your property, thereby minimising void periods, ensuring continuous cash-flow and keeping rent levels at a maximum market value.
Through our dedicated experienced team with an infinite knowledge of the property market we are in a position to offer an unparalleled service in all aspects of Property Letting ensuring smooth and professional communication at all times.
When you choose DNG Galvin to manage your rental property, rest assured your investment is in safe hands.
Our service includes;
Inspection and assessment of the property, including market preparation advice.
Current market rental valuation.
Advertising and marketing the property on all the main property web sites for maximum exposure.
Dealing with queries from prospective tenants and arranging tenant viewing to source the most suitable tenancy for each client.
Full referencing on potential tenants – employers, previous landlord, bank statements, photo ID, PPS numbers.
Preparation of relevant documentation including drafting of residential leases in accordance with current legislation and landlord's specific requirements.
Registration of the tenancy with Private Residents Tenancy Board (PRTB).
Completion of a full inventory of the contents and condition of the property at the commencement of the tenancy.
Collection of deposit and first month's rent.
Transfer of utilities into tenants name, meter readings and finalising utility transfers/accounts.
Arranging the establishment of a standing order for future rental payments.
Supplying a statement of account to landlord.
Contact us for advice on how to get the best return on your investment.
Remember our fees are 100% Tax deductible.
RECENT TRANSACTIONS
Rent your Property Today!
By clicking "Send" below, you agree to send your personal details to one of our agents.